The new Windows 11 operating system from Microsoft is quite capricious and demanding. After downloading the installation files, you may find that your computer does not support the installation of Windows 11. To avoid this situation, we have prepared an article for you that will describe the minimum requirements for installing Windows 11 and save you time.

Which processor is suitable for Win 11
Windows 11 supports processors whose clock frequency is equal to or more than 1 Ghz. The cores in the processor must be at least 2x. The kernel architecture must be 64-bit. Windows 11 does not have a version for 32-bit processors.
Requirements for RAM
The new version of the operating system from Microsoft will be installed on a computer with at least 4 GB of RAM. It is worth noting that this is the minimum value. The system will take the main amount of RAM and there will not be enough memory to run other applications. In such a situation, even in the browser it will not be possible to open several tabs and work comfortably. Not to mention the launch of programs such as Ms Office or Autocad.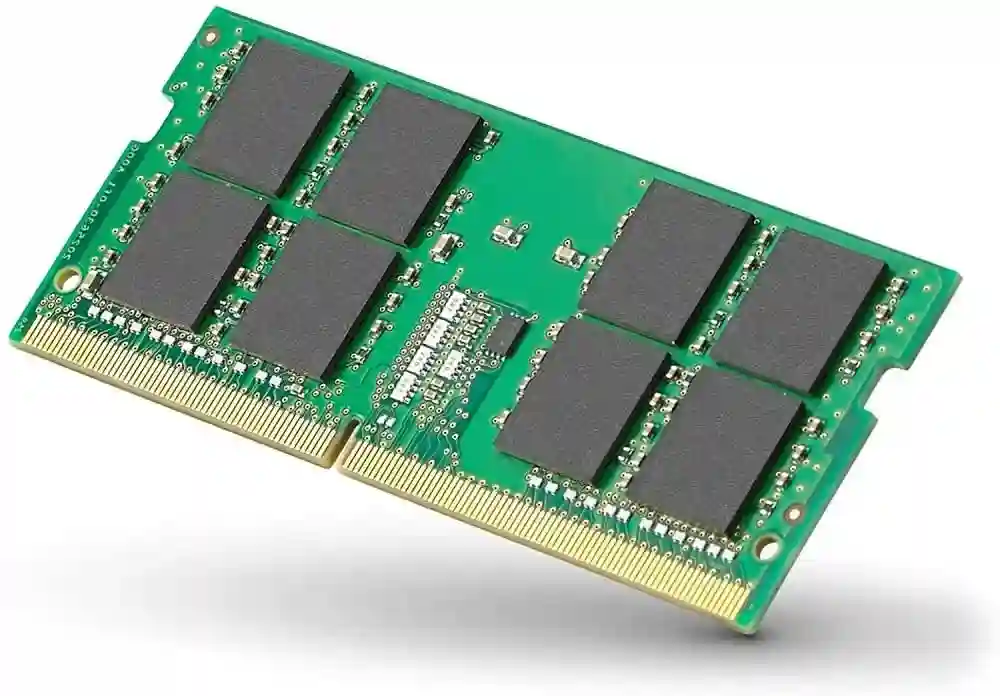 Free hard disk space
The required minimum amount of free memory on the hard disk is from 64 GB. This means that you will only need to allocate 64 GB for Windows 11. You should take into account that the operating system also needs free space to download updates and temporary files. Therefore, we recommend that you have at least 90 GB on your hard disk. This amount of memory will need to be allocated for the operating system. Note that you will still need to install your programs and store files. For fast operation of the operating system, it is also desirable to have an SSD-type disk.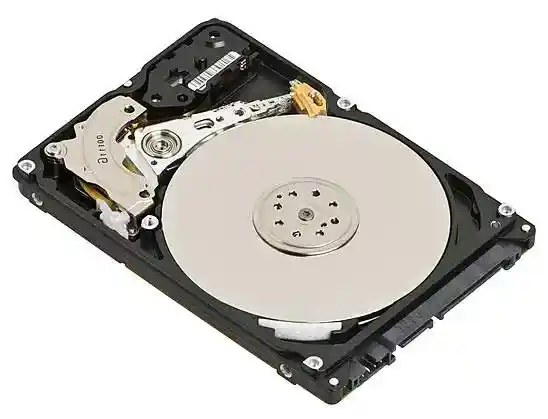 Video card for Windows 11
Your video card must be compatible with DirectX 12 or newer versions of this library. The video adapter must also be compatible with the WDD 2.0 and higher driver.
Motherboard Requirements
We will not go into details, but we will say in simple words. The BIOS was replaced by a new interface called UEFI. This interface is responsible for the interaction between the operating system and the firmware that control the hardware. Windows 11 is only compatible with UEFI . And also your board must have a TPM 2 module. You can find out all this by googling the name and version of your motherboard in a search engine. Or read it on the box of your laptop.
Minimum screen resolution for Win 11
Your screen should be at least 9 inches in size with a color channel of 8 bits or more.
The screen resolution should not be lower than 720p.
720p has a 16:9 widescreen aspect ratio, with a vertical resolution of 720 pixels and a horizontal resolution of 1280 pixels, with a total of 921600 pixels.
You can specify these parameters in the settings of your current operating system or on the box from the monitor or laptop.
Windows Account
You need an account and an internet connection in order to complete the setup of Windows 11 Home. However, if you decide to purchase Windows 11 Pro, then an Internet connection is not required.
License key for Windows 11
The new operating system from Microsoft is a paid product if you decide to purchase it for the first time or have previously used Windows XP/7/8. However, if you previously had Windows 10 with a license, then the transition to version 11 will be free. You can also activate Windows 11 for free with our KMSAuto program.

You can learn more about the new Windows operating system on the official website of the developer.